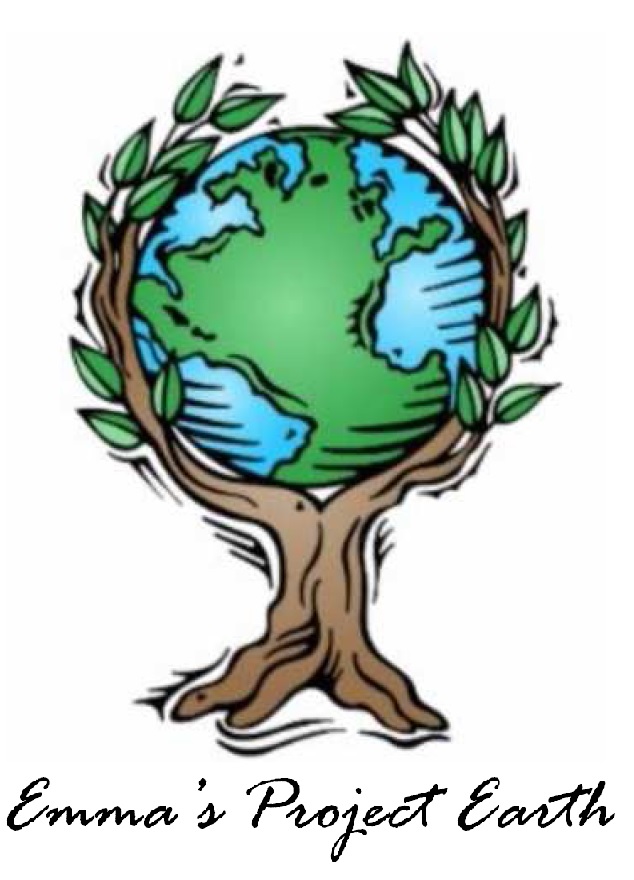 What Is... Emma's Project Earth?
A way for youth to honor their Mother Earth by organizing prtojects to help save the planet.
How does it work?
We want to inspire high-school and college-aged kids (no age restriction, but we'll start with this group) to clean up litter, plant trees, organized recycling drives - really anything that helps improve the environment.
Why is it called Emma's Project Earth?
Emma left a scrap of paper titled 'Project Earth' - that listed a few simple things: Recycling committees, Tree planting, Litter clean-up. Inspired by this, we want to engage youth to suggest their own 'Project' to help their Mother Earth that we'd help them organize and fund.
Check It out