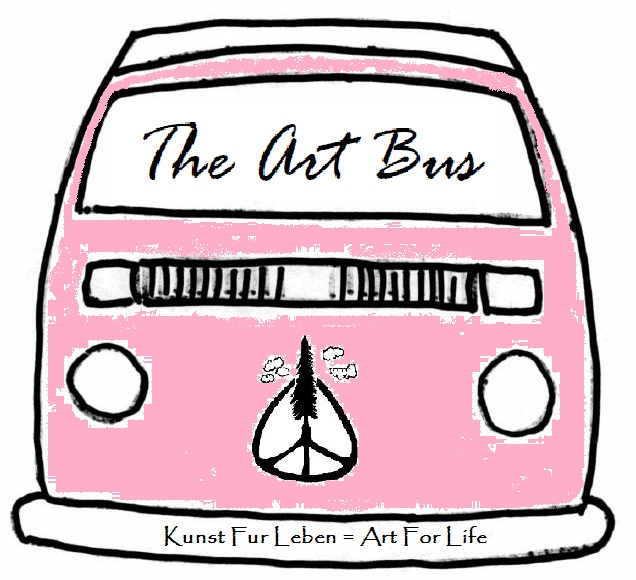 What Is... The Art Bus?
We want to buy a bus, have it painted by some of Emma's friends at the VCU Art School in Richmond and take it on the road staffed by volunteers to bring art to areas where it's lacking (schools where programs were cut, areas where kids may need after-school experiences, etc).
How does it work?
We'd like to get Art teachers to bring some of their students along and we'd organize 'pop-up' art events on a scheduled basis.
Why is it called Kunst Fur Leben?
Kunst Fur Leben is german for Art For Life - something that Emma and friends believed in and has become part of our focus.
Check It out