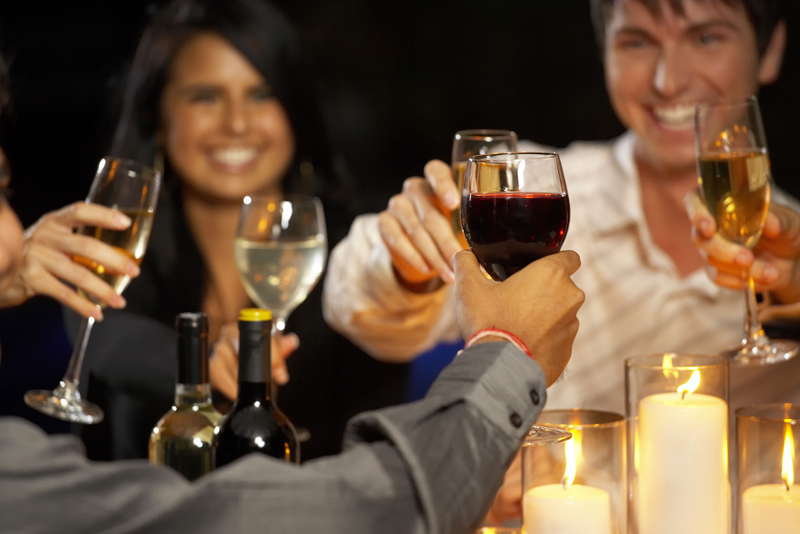 What Is... Night Out With A Purpose?
Because children follow the example that their parents provide, we feel that in order to spur a volunteer movement - we parents have to walk the talk. But... We can have fun along the way.
How does it work?
Our foundation will organize adult volunteer efforts that introduce adults to the needs of the communities where they live, the events will feature organizations that inspire our foundation.
After a few hours of 'doing good', the night will continue for adult beverages, snacks and/or dinner at local establishments that are invested in our communities. Those that support local charities or provide other support to the neighborhoods where they operate.
Why is it called Night Out With A Purpose?
As the name implies, we hope to couple meaningful volunteer experiences with a social atmosphere to allow parents to set an example for their children and enjoy a much needed night out.
Check It out